HR Configuration &
Department Audits
Pera Kariyer has a wide range of services thanks to
its innovative approach based on developing solutions in line with
the different needs of its customers.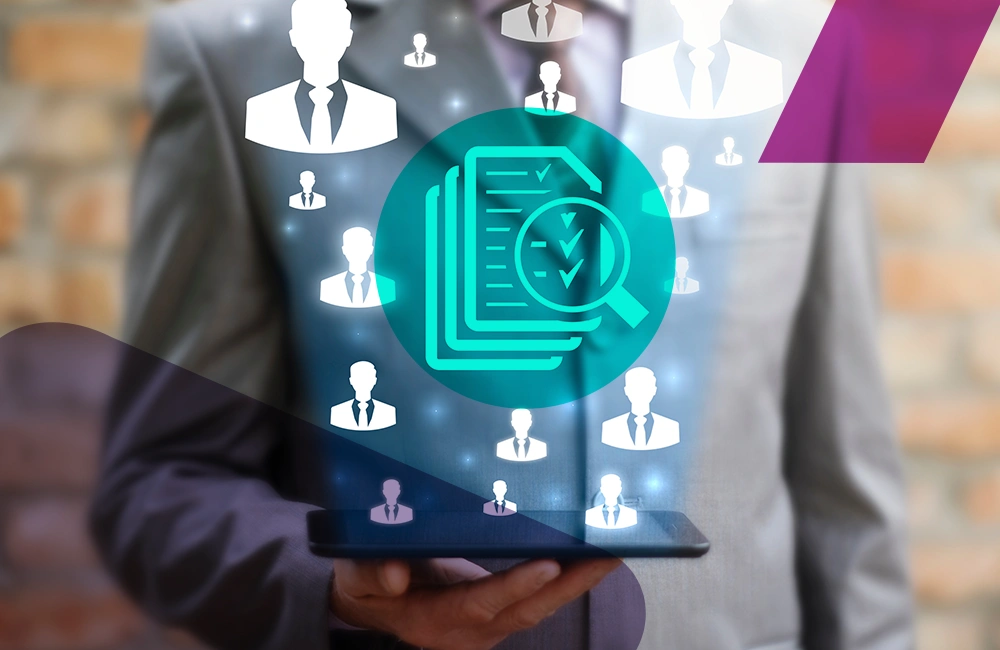 The innovative approach taken by Pera Kariyer have devised solutions in response to the unique needs of clients which has resulted in a wide range of service offerings. Configuration and Audit of Human Resources services, with expert staff provides you a well prepared professional projects.
In the Configuration and Audit Of Human Resources area, Pera Kariyer produces solutions to use human resources efficiently which enables organizations to reach their goals. Placing the right people in the right positions by finding individuals with the appropriate core competencies, fundamental abilites; and matching them with suitable positions while establishing well-equipped systems to enable employee self improvement requires both experience and technology.
Pera Kariyer will be your guide in the appreciation of the employees , extinguishing demotivating factors and evaluating performance on a scientific basis and the standards during the process of choosing and placing employees, performance evaluation, career planning, time management and training of your Human Resource Department.